Satisfaction Guarantee
Our legal service is backed by 30-Day Money Back Satisfaction Guarantee. Click here for details.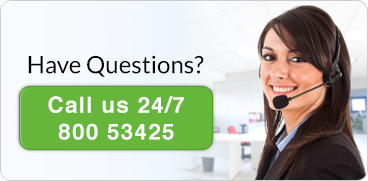 Thousands of satisfied clients and growing
Thank you for your assistance with the creation of my Will, I have found the whole process very efficient. - Steven Parkinson

Your personal information is kept secure and private. This website uses an Extended Validation (EV) SSL to transmit all personal information.

Legal Inz strives to meet the needs of all of our customers. If you are not completely satisfied with our services, please contact us.